Parasite Prevention for Cats in Atlanta
Preventative medicine is one of the most important parts of responsible pet care, and parasite prevention is a key part of that. At Cat Care Hospital, our veterinarian in Marietta GA sees dozens of cats each week, and many of them have problems with both internal and external parasites. Preventing these infestations is a year-round job, for owners of both kittens and mature cats. Indoor cats and neighborhood roamers alike need to be treated with parasite prevention medication, because parasite prevention for cats in Atlanta is a problem that affects just about every cat at one time or another.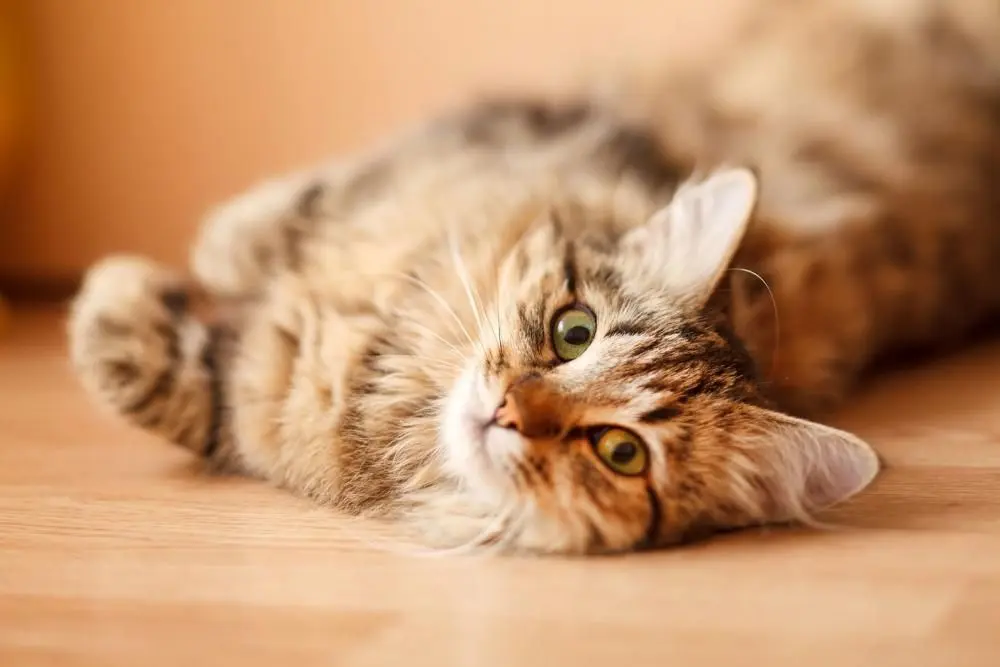 Cat Parasites in Georgia
Indoor and outdoor cats are equally vulnerable to cat parasites in Georgia. Even those cats that never set foot outdoors are fond of chasing and eating insects, and insects can carry parasites that infect cats. There are multiple types of parasites that infect cats, both internally and externally. Our veterinarian in Marietta GA has found that some of the most common in this environment are:
Fleas
Ticks
Worms such as roundworms, heartworms, and tapeworms
Ear mites and other mites
When you bring your furry family member to our cat clinic in Atlanta for a wellness checkup, one of the first things we'll look for is evidence of any type of parasitic infestation. We'll do a complete physical examination, from nose to tail, as well as consulting with you about your cat's usual behaviors. Does it scratch a lot? Does your cat tend to rub its ears? These can be clues that fleas, ticks or worms may be living on or in your pet that needs to be dealt with.
Parasite Prevention in Our Cat Clinic in Atlanta
Depending on the parasite, there are any number of treatments we give for prevention. We offer preventative sprays, effective flea and tick collars, medication drops that you place on your cat's skin, and other surface treatments. In addition, our cat clinic in Atlanta makes it a practice to deworm every kitten in our practice, by administering medication on a regular basis until they're 6 months of age.
Looking for a Cat Veterinarian in Atlanta?
Many cats are sensitive around dogs and other animals and feel safer going to a feline-only cat veterinarian in Atlanta. Our office is 100 percent cat-friendly and is open six days a week to help care for your furry friend. If you're concerned about parasite prevention for your cat,
contact us
or call our office at
(770) 424-6369
to make an appointment.